Waynes - Nissan skyline r34 gtt
nissan japanese car members car
Check out our other sections in the CAR SCENE and our MERCH STORE
More images in the slider above
Wayne Howarth from manchester
AUTOMOTIVE WRAP SERVICES
Since its debut in April 1957, the Skyline has continually evolved over the past 41 years as a Grand Touring car that has consistently delivered superlative driving performance. The new Skyline, the 10th generation in this legendary series, has been developed around the concept of "an authentic sports sedan and coupe that abound with a sensation of stellar performance derived from thorough pursuit of driving pleasure." The basic design philosophy was to provide "the best driving pleasure" based on faithful execution of the driver*s intentions. In addition to impeccable handling, stability and driving performance resulting from uncompromising pursuit of a car*s intrinsic functions for going, cornering and stopping, qualities befitting the Skyline have been achieved in every aspect, including its bold styling and superb interior comfort. Moreover, it also strikes a balance with societal demands for enhanced environmental friendliness and safety.
I am a car enthusiast but haven't been around the car scene long. Always been a big fan of cars regardless of age and style. I currently drive a Nissan skyline r34 gtt which I had imported last year, it's an RB25DET with an induction kit, straight through turbo back exhaust, blitz intercooler, upgraded brakes, discs and suspension. I've also added a quick release steering wheel, front cannards, leds to interior and intercooler and recently added neons.
Car Spec
Nissan skyline r34 gtt
Engine
Engine Capacity: 2498cc Turbocharged
Engine Layout: Straight
Cylinders: 6
Valves: 24
Bore/Stroke: N.A
Compression Ratio: 9.0:1
Fuel Type: Petrol
Performance
Max Power: 280 Bhp / 6400 rpm
Max Electric Power: N.A contribute
Max Torque: 334 Nm / 3200 rpm
0-100 km/h: 6 secs
Top Speed: 250 km/h
BHP/Litre: 112.1 bhp/litre
I follow many groups and try to go to as many meets as possible, but the main group is JCM ( Jap cars Manchester)
Imants roze started the group and I became 1 of the founding members and am now admin. The group has been goin almost a year now with just over 100 members, we are growing steadily with hope to eventually host our own meets and events ect. Imants has done 1 or 2 little comps for members.
He started the group for the love of japanese cars and anyone who has a passion for jap cars even if they don't own 1, we have quite a few great cars getting added all the time and the group is really growing, everyone is friendly and joins in with great topics and conversations.
We would like to promote the group to get more members so we can host our own events everyone is friendly and never judge, we help anyone we can where possible and is becoming a nice little family.
I hope you liked my car, if your into Japcars and aint already a memeber of our group, why not check us out on Facebook and join, we are always looking for new friendly like minded members, hope to see you there...Thanks
I have just set up a car wrapping company and have just wrapped my car so she is no longer black, check out the images above and if your after getting your car wrapped why not head over to my site and ask us for a quote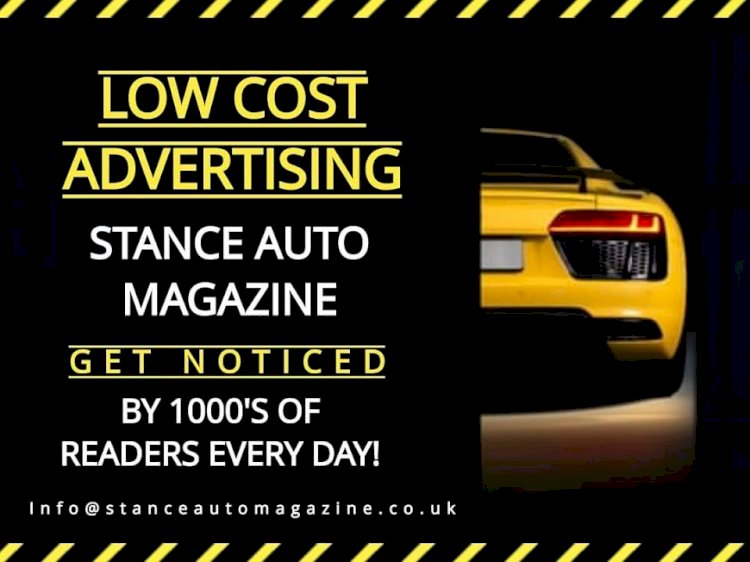 If you would like your Car and Story or Your Business Featured like this, Please
Email: Carla, Shannon, Andz or Admin, they would love to hear from you.
Our site contains links to third party websites. We are not responsible for the privacy policies, practices and/or content of these web sites. Their use is at your own risk.