Jake Hopkins - Fiesta mk7 ST - SONICST
SONICST is a unique design wrap done by BLUEPRINT in Nottingham.
Join Stance Auto Mags Group Like our Facebook Page Follow us on Instagram
Check out our MERCH STORE
More images in the slider above
This Car is in the November Edition Printed Magazine
Hi all
Jake Hopkins I live in Coventry West Midlands
I am currently doing my level 3 apprenticeship in Mechanics and have always been into Fords from a very young age from collecting FastFord magazines
Instagram:@SONICST_180
SONICST was my daily for the first year I owned him, then it's just used for show season.
The journey with Sonic started in 2017 when I brought him brand new with 5 miles on the clock it is now at 26k in 3 years, It's currently running stage 2 pro with decel from AET MOTORSPORT and the long term plans are to eventually build the engine and go stage 4, at some point go full Airtec wide arch, Airtec wing, Bola b10 wheels, BC racing coilovers, Airtec show cage.
The MK 7 ST, For me the spirit blue has to be one of the best colours. I have loved Sonic for the past 3 years. It has been the best 3 years I have met so many great people in the car scene and enjoyed going to shows and meets showing SONICST of a lot of people in the Ford scene now know me and SONICST, which is cool. The best part of being in the car scene is getting up early in the morning and driving to a show, as far as you can see is Ford heaven.
SONICST is a unique design wrap done by BLUEPRINT in Nottingham. I gave them an idea I had in my head and they smashed the wrap out of the park. I've always loved being different and you can see you won't see another sonic wrapped Fiesta ST. Every time SONICST does go out he's always getting spotted because he is unique.
With Fiesta ST's there is so much you can do modification wise and that's why I love them.
Performance
ITG full induction all the way to the turbo

Stage 3 Airtec intercooler

3 inch VUDU downpipe

VUDU short shifter

Mountune cat back

Michelin ps4 tyres

VUDU front discs

Ferodo ds2500 pads
Exterior
SONICST wrap

Autobeam LED lights
I have always done shows with FordMania the owner Ian Taylor and his son James Taylor have always made me feel welcome from my first ever show in August 2017 Ford Fair and now am an Admin for the club which I am very Proud of.
Eventually I want to own a MK2 Focus RS
Thank you for taking the time to read this and see you all soon for show season.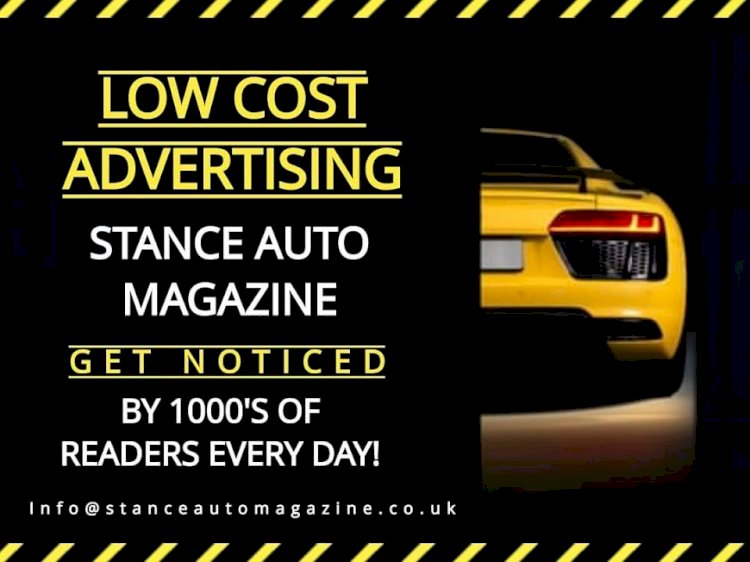 If you would like your Car and Story or Your Business Featured like this, Please
Email: Carla, Shannon, Andz or Admin, they would love to hear from you.
Our site contains links to third party websites. We are not responsible for the privacy policies, practices and/or content of these web sites. Their use is at your own risk.