Dan Hall - Astra H VXR
The deal was done and I was a proud owner of an Astra VXR - a car that had caught my attention when I was just a kid and didn't even have a license.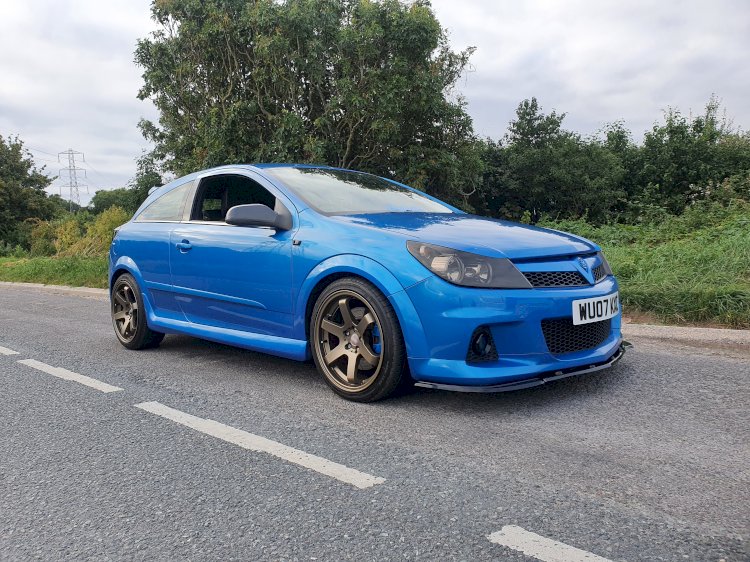 Join Stance Auto Mags Group Like our Facebook Page Follow us on Instagram
Check out our MERCH STORE
More images in the slider above
Dan Hall
Instagram:
I'm 26 years old and a retail manager.
I have owned my Astra H VXR for almost 3 years. I bought the car completely standard - there wasn't even a sticker on it! Everything was original and was just the platform I was looking to start with. I didn't want to modify something that someone had already messed about with. On the test drive, the car was everything I wanted. I wanted to purchase it so headed to the bank to get my savings out.
The deal was done and I was a proud owner of an Astra VXR - a car that had caught my attention when I was just a kid and didn't even have a license. I had test driven many VXR's during my time in the market for one along with a lot of other hot hatches but I just couldn't commit as they just weren't right for me. I knew when I saw the one I currently own it was coming home.
I enjoyed the car for just a few months until I started hunting for more power. I wanted to break the 300bhp mark and have a quick car - I needed more boost!! I took to the forums and chatted with many other Vauxhall owners and found a home in the Vauxhall car scene.
This led me to create my own group called ARDEN ARMY specific for the Arden coloured VXR/GSI this quickly became extremely active and I believe has some of the best, friendly members and advice along with many other traits. We attend shows around the country and always have a great turn out.
I own the club but it would be nothing without its members and enthusiastic admin team. I also spend a lot of time on Z20let Lovers as their knowledge and presence in the Z20 world is fantastic - you can always find a helpful member there ready to answer your tricky questions.
I managed to break the 300bhp mark on my recent map day with Sean at SM Tuning - he worked his magic on my car and it made 303bhp that 3bhp made a lot of difference to my mind set as I finally achieved my goal since modifying the VXR.
The reason I chose this car is because I have never driven a car like it. It makes you feel alive. There's never a dull moment in the driving seat of an Astra VXR - it seems to always keep me on my toes and clinging onto the steering wheel. I think Vauxhall lost their minds when they did their full VXR range back in 2006 -they just strapped turbo charged engines to everything and put it through the production line. That was the best and only time to buy a Vauxhall in my opinion.
Heading to a car show gives me goosebumps - just the atmosphere does something for me, you know, the noise is incredible and I love it.
My future plans for the car include forging the engine and a bigger turbo...it's a dangerous game hunting power and I often ask myself can you ever have enough?
The current spec list of my car is:
Performance:
standard z20leh engine.

3 inch double decat into a 2.5 custom cat back

Airtec crossover hard pipe with airtec 80mm cone filter

3 inch enlarged top hat

EDS inlet manifold with imperial performance thermal gasket

Forge turbo recirculation valve

Turbosmart IWG75 actuator with 10psi spring

stage 2 nevlock front mount intercooler

AEM 340lph fuel pump
Interior:
standard Recaro VXR seats

custom suede steering wheel

Turbosmart boost gauge

X60 ECU gauge
Exterior:
Bola B1 alloys in matt bronze

KBC front splitter

Maxton design rear spoiler extension

DNA rear led lights

tinted headlights with light brows
Please include a shoutout to SM tuning, A&E motorsport, Nevlock performance. I have met many incredible people along the way who have helped with supplying parts and providing a great service. Another shout out to my wife, of course, for letting me spend the hard earned money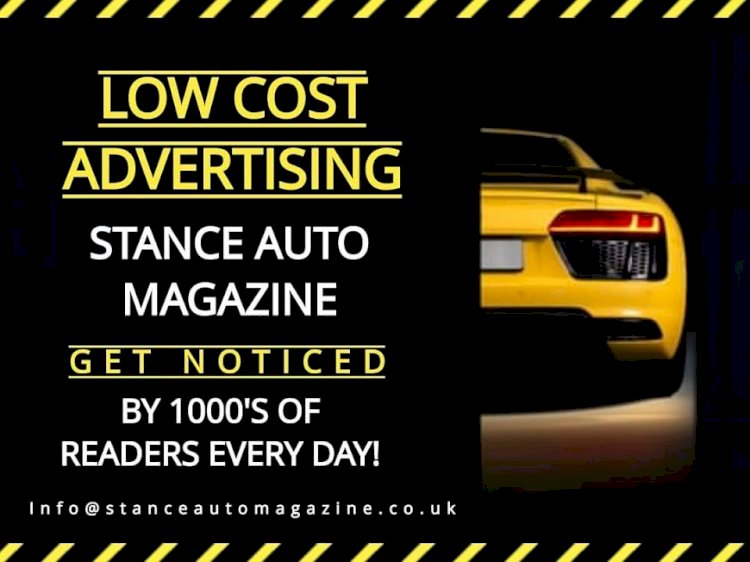 If you would like your Car and Story or Your Business Featured like this, Please
Email: Carla, Shannon, Andz or Admin, they would love to hear from you.
Our site contains links to third party websites. We are not responsible for the privacy policies, practices and/or content of these web sites. Their use is at your own risk.