Ju - Opel corsa b
I've always been into cars since meeting my husband and the passion has grown,
Check out our other sections in the CAR SCENE and our MERCH STORE
More images in the slider above
Hey I'm Ju
I'm a mom to 4 fantastic ladies and a wife, this is my first car that I absolutely love, although myself and my husband own a car club called Vaux-web.co.uk. We set up the car club back in November 2010 after being part of another vauxhall club, we have always been into vauxhalls since I've known him back in November 1998.
Instagram: @opel_corsa_b_16
I've always been into cars since meeting my husband and the passion has grown, from attending shows with other clubs to starting our own club and building from that and growing and going forward to meet people becoming good friends, to them becoming staff to help us progress the club further, I used to do cars with my grandad then met my now husband and got more into the car scene and enjoyed watching my husband modified his cars over the years.
I currently own a opel corsa b, and a vauxhall corsa b sport, I recently passed my test and have been improving my opel corsa b for about 2 years, it was silver when I first brought it but decided to change it to blue to be different, as I prefer to do my own thing, I've always been into vauxhall/opel and have always loved the corsa b so when my husband found an opel I just had to have it.
My car is a 1.2 16v its different as its irmscher speck with front and rear bumpers,
irmscher spoiler, irmscher steering wheel, irmscher alloy wheels, it has cdx leather interior, with a purple custom trim irmscher pedals, tvr indicator stalks, the engine has roose motorsports silicone hose kit, the rocker cover has been dipped by rukus customs, chrome parts are from badass performance , it has a full stainless exhaust custom made by raggy conversions, the colour change to blue was done by my husband although I did the prep work myself I think the pictures speak for the car itself.
Although we run a car club we do attend car shows such at the vauxhall show @santapod, action days @castle combe, vauxfest@billing, and we are also part of the Vauxhall Bedford Opel Association (VBOA) we became affiliate 2018,
The VBOA is the official Vauxhall Motors recognised coordinating body for clubs catering for owners and enthusiasts of the Vauxhall, Bedford and Opel vehicles in the UK and for Vauxhall and Bedford vehicles overseas.
We attend as many Vauxhall/Opel shows as possible plus classic shows where possible,
My dream car is the 1 I own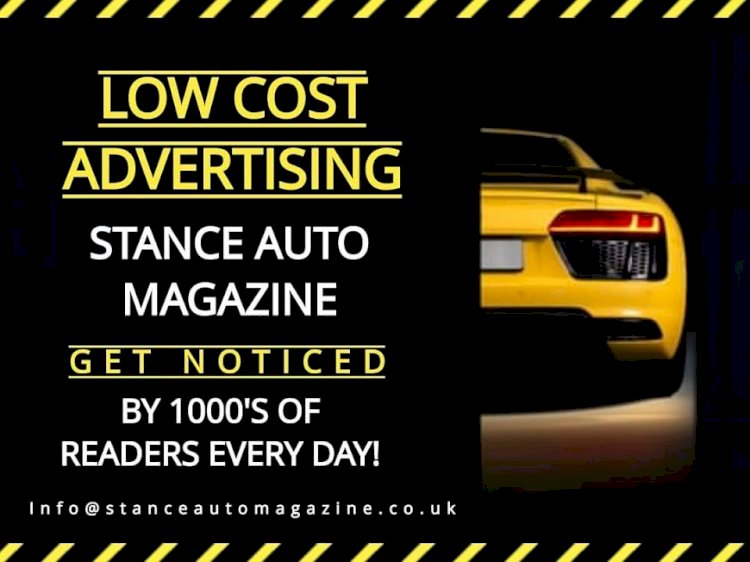 If you would like your Car and Story or Your Business Featured like this, Please
Email: Carla, Shannon, Andz or Admin, they would love to hear from you.
Our site contains links to third party websites. We are not responsible for the privacy policies, practices and/or content of these web sites. Their use is at your own risk.