Welcome to VANNED
This now takes us down a new path, "If you have got a modified Van, truck, pickup or something a little crazy? Get it touch and you could have your van featured on our channel"
Check out our other sections in the CAR SCENE and our MERCH STORE
"For the love of modified Vans"
Well from something that started off as an idea a few years ago has just become a reality, mainly thanks to Coronavirus lockdown……. I have always had an interest in the modified car scene for years and being a self employed bathroom fitter i've always had a van.
So "Vanned" was born during lockdown
This now takes us down a new path, "If you have got a modified Van, truck, pickup or something a little crazy? Get it touch and you could have your van featured on our channel"
CHECK OUT OUR FIRST FEATURE through our Magazine link in StanceAuto: dave-vw-caddy
The next feature is due to drop at the end of September!
Please follow us on -
Make sure you head over to:
Featured van - Premier Caddy:
www.instagram.com/premiercaddy
All parts mentioned in this video in this link here from Darkside Developments:
www.darksidedevelopments.co.uk/vw-caddy-arl-1-9-tdi-02q-6-speed-manual-196bhp-360ft-lbs/
This Feature was Sponsored by Premier Bathrooms Yorkshire
www.premierbathroomsyorkshire.co.uk
www.facebook.com/PremierBathroomsYorkshire
Darkside Developments:
www.facebook.com/darksidedevelopments
www.darksidedevelopments.co.uk
Caddy Solutions:
www.facebook.com/Caddy-solutions-362845177543198/
SRS Automotive:
www.facebook.com/SRSAutomotiveLtd/
SignhouseUK:
VASS Autotech:
www.facebook.com/VASS-Autotech-444253246034429/
Video by Azonic Films
We are now part of the United Car Groups a community of car groups who have come together through Stance Auto Magazine to help make the car community a better place for the whole community to enjoy and get involved in, Organising more Events, Shows, and Competitions, across the whole community.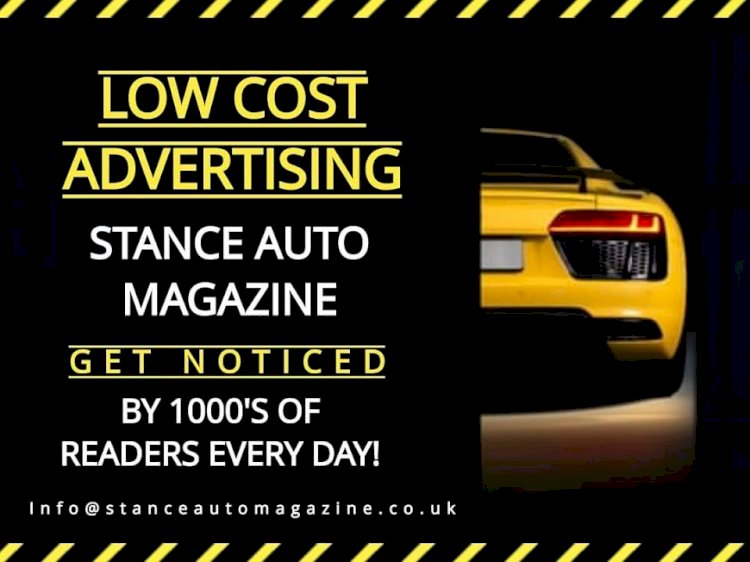 If you would like your Car and Story or Your Business Featured like this, Please
Email: Carla, Shannon, Andz or Admin, they would love to hear from you.
Our site contains links to third party websites. We are not responsible for the privacy policies, practices and/or content of these web sites. Their use is at your own risk.