Dan - Ford Focus ST
I first started my Ford Focus ST journey with a panther black M3.5 diesel back in March 2015 when I moved down to Hertfordshire as I was travelling a long distance to work and to see family in Preston
Check out our other sections in the CAR SCENE and our MERCH STORE
More images in the slider above
Hello!
I'm Dan, 40, a chef and dad of 4 living in Buckinghamshire but originally from Preston.
I've always been interested in cars since a young age and after saving up I bought my first car, a H reg Fiesta which leaked in every corner!! Over the years I then moved onto a gold E reg Escort XR3i, L reg 1.8 TD escort, X reg 1.8 ford focus M1 and 09 reg 1.6 TDci Mk2.5 ford focus. I sold my MK2.5 and decided to upgrade….
I first started my Ford Focus ST journey with a panther black M3.5 diesel back in March 2015 when I moved down to Hertfordshire as I was travelling a long distance to work and to see family in Preston. I done a lot of modifications to this which you will see in one of the photos included.
I owned this for just over 4 years until I changed to a job closer to home and started using the wifes car for the long journeys up to Preston (she can have the mileage!) so I wasn't doing the mileage to justify a diesel.
I couldn't give up the ST lifestyle so changed to a race red 2015 plate petrol with the Mountune 275 package. It wasn't long before I started modifying this into the MSD 340 beaST you see in the photos.
Here is a list of the mods I have had done so far….
Interior Styling:
Interior Wireless Charger
Interior foot well Lights
Sync 3 with customisation screens
Red gaitor & handbrake gaitor
Steering wheel with cruise control
Carbon wrapped stereo
Ford performance carbon knob
Exterior Styling:
Powerfold wing mirrors and sequential indicators
ST puddle lights
RS Spoiler – filled in and painted
Maxton RS style diffuser
Front and side splitters
Wrapped black roof
Gel Overlays
Rally flapz mud flaps
Tinted front windows
Wind Deflectors
4D number plates
Wrapped in acid green by #customskinz
WRC bonnet vents done by Nick Wiley
Front Brembos
Zunsport lower grill and shaved upper grill
Mountune chin lip
Bonnet struts
Carbon fibre under bonnet covers
RST snorkel
Tuning
Cobb accessport
Steeda clutch spring
Mountune front mounted intercooler
Airtec engine mount
Mountune full induction kit
Mountune charge and hard pipes
Milltek sports cat
Milltek non res catback exhaust
RS airbox with ST logo
Mountune short shift
Solid transmission bracket and cable bushings
Manifold spacer
AET hybrid turbo
Turbosmart 11psi wastegate actuator
Turbosmart Kompact recirc valve
Cooling mist 4 port direct injection WMI
I am always looking for new ideas and modifications (despite the wife telling me I've spent enough money on the car and should treat her!) I am hoping to get some track time in the near future and possibly show it off at a few local car shows.
Car groups I am part of: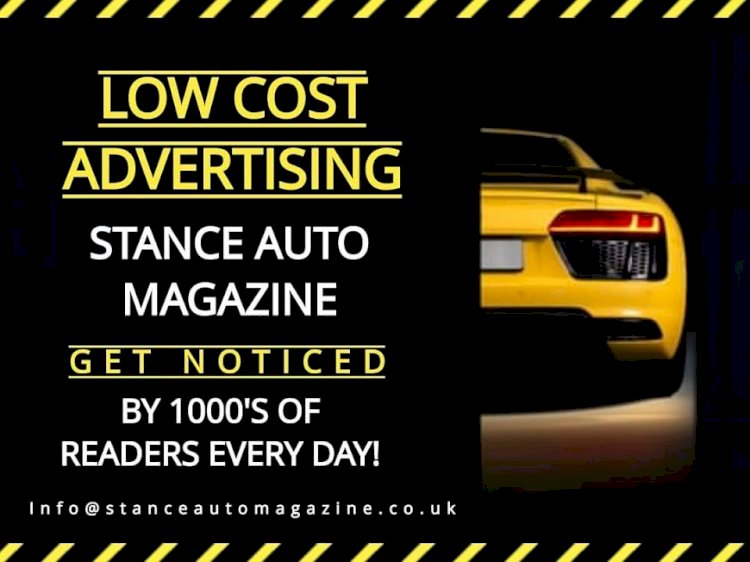 If you would like your Car and Story or Your Business Featured like this, Please
Email: Carla, Shannon, Andz or Admin, they would love to hear from you.
Our site contains links to third party websites. We are not responsible for the privacy policies, practices and/or content of these web sites. Their use is at your own risk.