Jerry Yang Racing adds Formula Drift pro driver Nick Noback to form a three-car team
Noback Racing #54 BMW E46 currently being built and prepared by Jerry Yang Racing
Join us on Social Media YouTube, Facebook Group, Facebook Page, Instagram
Stay Up to Date Check Out Our Google News and give us a Follow
!!! Please Order Your Printed Magazine From HERE !!!
All Photographs are supplied and owned by the Photographer named.
Jerry Yang Racing adds Formula Drift pro driver Nick Noback to form a three-car team
For the 2023 Formula Drift season, Jerry Yang Racing (JYR) has added second-year Formula Drift Pro driver Nick Noback (Noback Racing #54 BMW E46 currently being built and prepared by Jerry Yang Racing) to its existing team of Formula Drift Pro Driver and St Louis 2022 event winner Kazuya Taguchi and Formula Drift ProSpec driver Nate Chen (Nate Chen Racing #4 Toyota 86). Kazuya Taguchi will again be driving the #123 Upgarage, ISR Performance Toyota 86 on Yellowspeed coil overs. All cars will utilize the GT Radial Champiro SX2 RS tire in Formula Drift competition this year.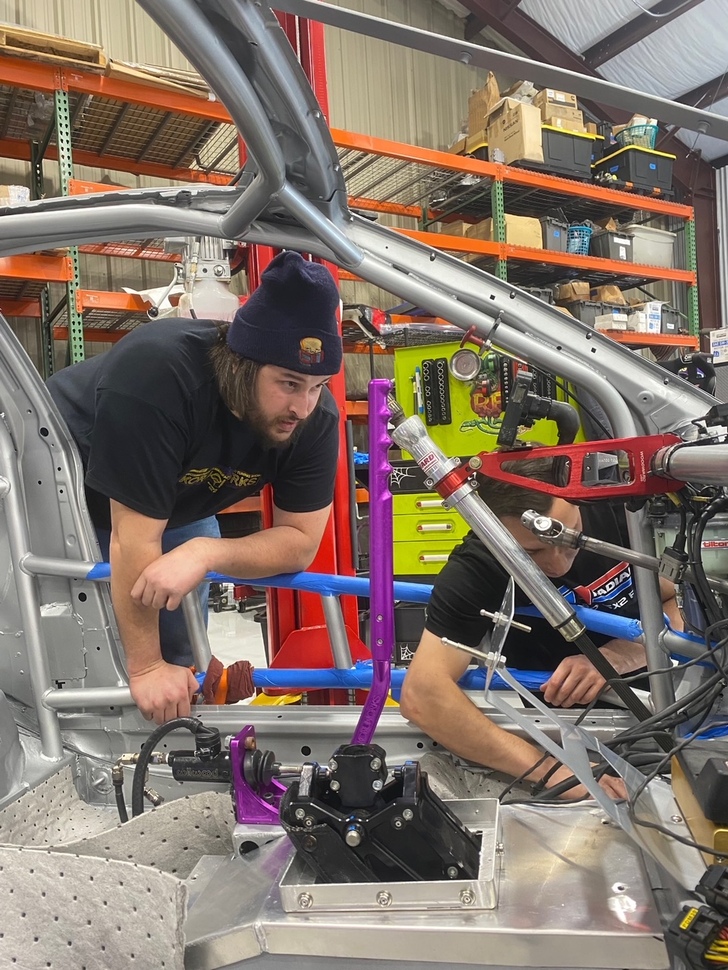 "I have been impressed by Jerry's organization and fabrication during my time in Pro and previously in Pro 2/ProSpec and am beyond thrilled to have this opportunity to be a part of JYR, with Kazuya and Nate", said Noback "I'm really looking forward to the team's support and hot wash debriefs post driving sessions, where we will be able to share information that will help all of us on the JYR team to achieve the best results possible."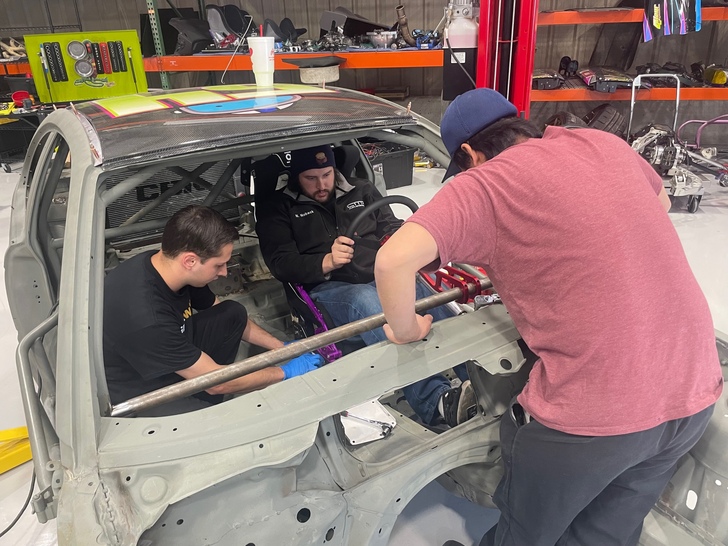 "At JYR, we are looking forward to the Formula Drift 2023 season and the addition of Nick to our team. We have been watching as Nick has progressed methodically over the years and turned into such a precise and fearless driver. I am excited to see what we can do together. Kazuya and Nate are thrilled to have Nick on board and to have another Pro driver on the team. The feedback the drivers can give each other will be of the utmost importance for the car setup and tuning", said Jerry Yang.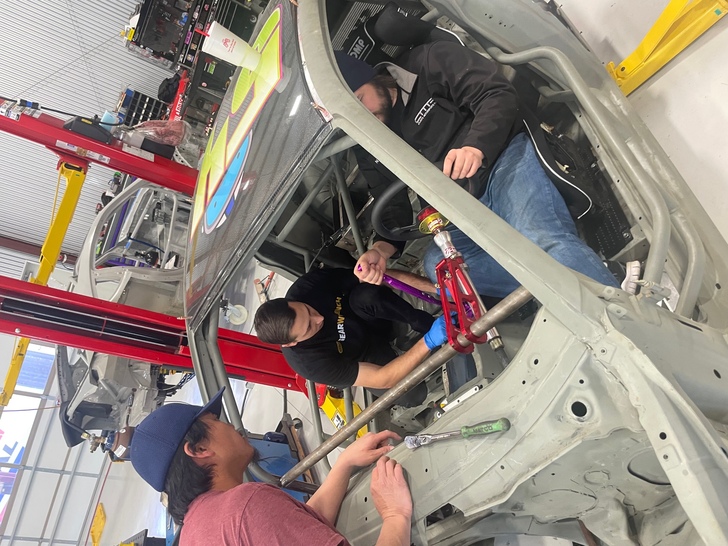 The Formula Drift Pro championship begins on April 7-8 in Long Beach, California on the iconic Streets of Long Beach. The Formula Drift ProSpec season starts on May 11-13 at Road Atlanta in Braselton, Georgia, home of the first Pro Formula Drift event in the US. The cars and drivers of the JYR team can be found under the GT Radial tent and with the GT Radial hauler at all Formula Drift events and select other venues.
Please leave your comments on my story in the comments section at the bottom of the page, it helps the story get more views and reach the Printed Magazine, Thank you.

'The future is bright as long as we can still Smell the Fumes'
All of our Magazines can be found on Amazon, they Print and Deliver worldwide, Stance Auto can not be held responsible for the final print, and all complaints and returns must be directed to Amazon.
UKTM no: UK00003572459