James - Seat Cupra 2014
The car mods are on-going, currently finishing engine bay and Flash themed boot build, hydro dipping interior parts,
Join Stance Auto Mags Group Like our Facebook Page Follow us on Instagram
Join Our Facebook Group HERE
More Images in Slider Above
James Seat
Cupra 2014
Instagram:@cupraflash
I was originally into cars in my late teens, I had a Vauxhall Nova that I started modifying. Life, travelling and finances soon halted my plans. Fast forward 20 years and when I found a Seat Cupra for sale in Wales I knew that I wanted to start modifying a car as part of my bucket list (although my wife says it's a mid-life crisis!) My first car was a Ford Fiesta MK1, it was a very nippy 1.1.
Car: Seat Ibiza Cupra 2014, 1.4TSi. 190BHP.
Spec:
SEAT CUPRA 2014 180BHP
DOTZ 17" ALLOYS
SELF LEVELLING CENTRE CAPS
RTMG BOV
RTMG CATCH CAN
ST 25MM LOWERING SPRINGS
FULL CUSTOM EXHAUST
BONNET STRUTS
COLOUR CODED SIDE SKIRTS
COLOUR CODED REAR SPOILER
MAXTON DESIGN SIDE SKIRTS EXTENSIONS
MAXTON DESIGN REAR DIFFUSER EXTENSION
EXTREME DESIGN STYLING FRONT SPLITTER
DIAMOND CAR MATS
EASIWRAP REFLECTIVE PINSTRIPE AND DECALS
CUSTOM SPRAYED INTERIOR
WHEELS ARE SPRAYED WITH PLASTI DIP GOLD METALIZER
COLD AIR INDUCTION KIT
HYDRO DIPPED ENGINE COVER
NEON UNDERFLOOR LIGHTING
NEON FOOTWELL LIGHTS
The car mods are on-going, currently finishing engine bay and Flash themed boot build, hydro dipping interior parts, 18-inch gold oz alloy wheels, air ride suspension, new interior seats, large intercooler, forge sports CAT downpipe, and finally, a remap stage 2 to hopefully 270BHP from the company RTMG.
I have completed some of the work myself, Cupraflash mechanic Ollie has installed most of the mods. One of the tricks I have learnt, when creating the flash logo cut into the boot floor is to use greaseproof paper stuck to an A4 piece of paper with the design reversed. You can then print out the image and then position it on the wood (or whatever you want it on) and then rub around the image with the back of the spoon, the image will then be on the wood/material that you want to cut.
I belong to @ibizaownersclub and @wdsmodified.
The companies and people that have helped and would highly recommend are @rtmg, @eaziwrap, @ibizaownersclub and @selflevel_.
I have not attended any meets at the moment, I wanted to get the car to what I think is a decent show standard but then Covid happened, it's definitely on the agenda for the future.
I started this car build with my 7-year-old son, he loves the flash so that is why it's the inspiration, he has helped me with the build.
My dream car is a Nissan GTR, I have had the chance to drive one with everyman racing and after driving several supercars, this is definitely my favourite car to drive.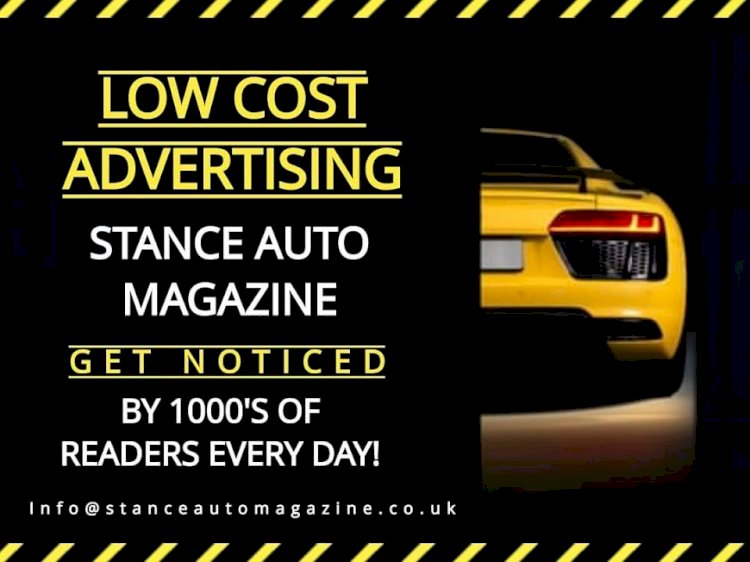 If you would like your Car and Story or Your Business Featured like this, Please
Email: Carla, Shannon, Andz or Admin, they would love to hear from you.
Our site contains links to third party websites. We are not responsible for the privacy policies, practices and/or content of these web sites. Their use is at your own risk.