Simon Lemmon - Ford Focus ST Facelift 2011  
My car will always be an ongoing project and next will be an upgrade on the sound system and a new wrap. I'm sort of happy with the power at the moment but I'm sure I will probably want more soon 
Join Stance Auto Mags Group Like our Facebook Page Follow us on Instagram
Check out our MERCH STORE
More images in the slider above
This Car is in the Special Ford Printed Magazine
Simon Lemmon
Ford Focus ST Facelift 2011
Instagram: @fordstbrianofficial
Photographers: @np1977_she.devil
I've been into cars for a lot of years but it's only in the last 4 years or so I started to go to more and more shows and loving every minute of it.
After being part of so many car clubs over the years like ST-OC, Ragit, Ford Mania, Slammed society to name a few and all the drama that seems to be around the car scene me and my wife Lucinda Lemmon decided to start Hi-Tech Characters back in June 2018. We have said from day one that this would be a drama-free club with no exceptions and to date it has remained that way.
We are a very family-oriented club so we thought we would be a little different and make our cars not just for adults but to also get the kids involved and hopefully 1 day they follow the same passion like so many of us have and steer clear of the drink and drug route.
Since starting the club we have taken on a couple of main charities like Club AUsome which is a fairly new charity for children and young adults with autism and Essex and Herts Air Ambulance as well as many more we raise money for.
We attend as many car shows as possible whether it be with 5 cars or 20 cars as long as we are around the cars, the smells, the music we are happy. We also use our cars for Proms, weddings and sadly children's funerals which is really heart wrenching as a lot of us have kids but at the same time an honour to be a part of.
So many of our cars are different in so many ways and not everybody's cup of tea but when we explain to people why we do what we do it does change opinions. We have cars that have just graphics, or cars that are highly modified and some with big sound systems but each and every 1 of them and their owners have that 1 major thing in common (THE PASSION).
Most of the people who have worked or done modifications to our cars are Hypertune, BRC Performance, Mcnealy brown coatings, Mark One graphics, Daywraps, Fairs Autos, DNA Bonnet props, SAS Conversion, Greenlight for our amazing insurance deals, Car Audio Motions, CSB Bodyworks, Car Audio and Security.
MODS where do I start,
Nemesis stage 4 remap
RS software conversion
RS Group A induction kit
Stage 4 hybrid turbo
650 cc injectors
Section 18 KMS exhaust de-cat
Intercooler stage 3
Inlet plenum
Silicone hoses
Header tank uprated
Under bonnet dress-up kit
Rs slam panel
Rs ECU holder
RS Clutch
RS Plugs,
RS Spoiler,
RS Vacuum pipe,
Block mod,
TRC front splitter with side skirts and rear spats,
Zunsport upper and lower grilles + finned rear diffuser
Complete GROUND ZERO sound system
Tracker (META tracker)
Soundproofed
Reversing camera
Kenwood stereo
Graphics
Air ride suspension
Rear seats removed
Turbo smart actuator
Turbo smart recirc valve
Braided brake lines
386 BHP at the flywheel.
My car will always be an ongoing project and next will be an upgrade on the sound system and a new wrap. I'm sort of happy with the power at the moment but I'm sure I will probably want more soon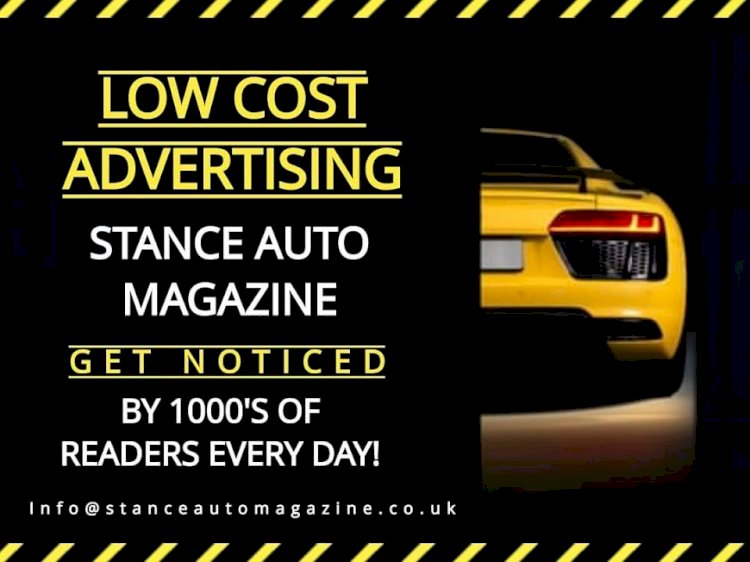 If you would like your Car and Story or Your Business Featured like this, Please
Email: Carla, Shannon, Andz or Admin, they would love to hear from you.
Our site contains links to third party websites. We are not responsible for the privacy policies, practices and/or content of these web sites. Their use is at your own risk.