Kylie Hanney - Volkswagen Polo GTI
Being a girl that's into cars took some courage as I always worried what people would think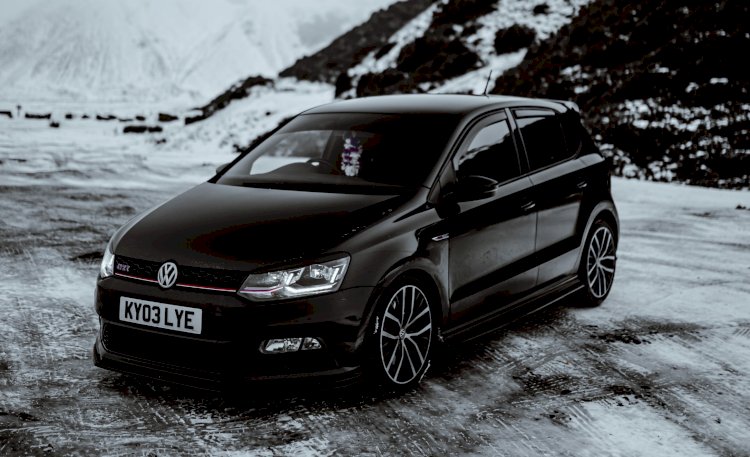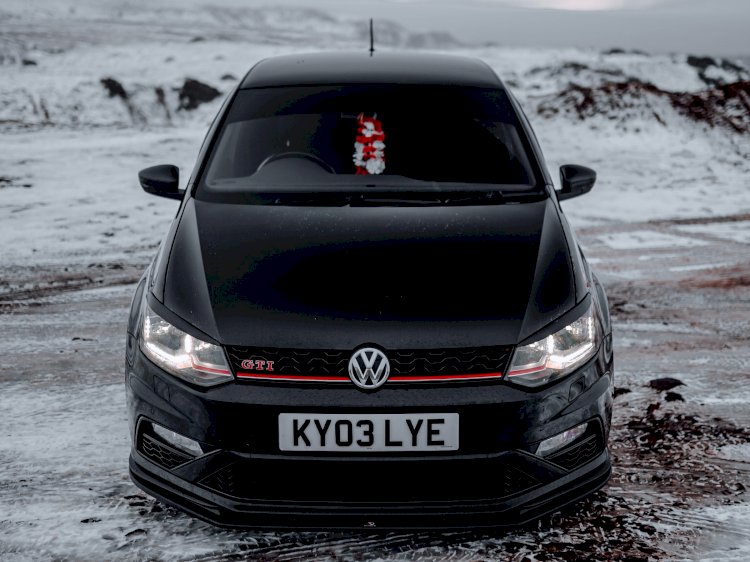 These are all of our Linx, please check below for the right link to contact, Join or Follow us:
All of our Useful LinX can be found here:
More Images in Slider Above
Kylie Hanney
Volkswagen Polo GTI
Instagram: @kylie_gti
Photographer: @morrantcreative
My love for cars came from my dad, hearing stories from him being a boy racer back in the day always made me eager to learn to drive as soon as possible. As soon as I turned 17 it only took me a few months and I straight away passed my test. Starting with an old banger, the Ford KA. I then moved to a Mk6 Fiesta ST which was already modified, this made me want to start from scratch and modify my own car.
Do you fancy having your car featured follow this Guide
Being a girl that's into cars took some courage as I always worried what people would think. However a year into owning my Polo GTI I finally started adding my own touches to it. Starting with the basics; lowering, splitter, side skirts, rear diffuser, spoiler, stage 1 remap, upgraded exhaust system etc. Now I just can't stop. Big things are planned for this car, with new wheels on the way and a full wrap booked for next month and who knows what else in the future! I am hoping to make it stand out from the crowd in my own way. Also this will open many opportunities to attend car shows and meet so many other people who share the same passion. Exciting things are definitely coming!
We have more Car News HERE
Full list of mods currently are:
Lowering springs

Tints on rear windows / rear lights

Rear Maxton diffuser

Maxton Side skirt extensions

Maxton V1 Splitter

Oettinger Spoiler

Racingline Induction Kit

RTMG Stage 1, ECU TCU map

Custom Longlife exhaust (centre res out, smaller back box, 3.5" black chrome tips)

Little things like dewiper / paddle extensions / headlight eyebrows etc
If you would like your Car and Story or Your Business Featured like this, Please
Email: Admin, they would love to hear from you.
All the Cars in the Online Version of our Magazine will eventually appear in our Fully Printed Magazine, the cars with the most Views, appear sooner, the Magazine is sold through Amazon, making it easier and faster for people around the world to get their copy.

Our site contains links to third party websites. We are not responsible for the privacy policies, practices and/or content of these web sites. Their use is at your own risk.