George's Vauxhall Nova 1.2L saloon
a classic car the vauxhall nova finished in red and lowered
Join Stance Auto Mags Group Like our Facebook Page Follow us on Instagram
Check out our MERCH STORE
More images in the slider above
Vauxhall Nova 1.2L saloon
George Rushby,
18 years old and from Flitwick, Bedfordshire and work as an apprentice technician at Mercedes Benz Bedford
The Vauxhall Nova represented the first attempt by General Motors' European operation to launch a supermini - and a very successful one it was too. The little car (called the 'Opel Corsa' on the continent) had basic yet classic 3-box styling but was bang up to date underneath that legendary bodywork. There was a vast range of trim levels and engines, as Vauxhall attempted to create the perfect Nova for just about everyone.
I have always loved the car scene mostly being a big fan of crazy modded cars and also the long projects like my nova.
My Family got me into the car scene. My dad always used to help my grandad and when I got the nova he was and still is willing to help me to get it to achieve. All that he has been taught over the years he is feeding me and helping me to learn the principle of the motor industry as well as the nova itself.
I am in the Vauxhall nova owners club as it is a nova. Also I am in the mad vauxhall club that holds events near me which is a great opportunity for the car to show off to the newer cars and also to make good friends around me.
So my car is a 1989 nova saloon currently sitting on viair air suspension fitted by JD air, Japan racing minilites and has recently had a full respray. I have owned this car for 3 years and it is only getting better. It recently went to Sharnbrook in bedford for the mad vauxhall show and cone joint second for best in show. It started from a run down rust bucket and is now gleaming in its red paint. This car is unique from the others as it has had heart and soul from all of my friends around me that have helped put this car to where it is now.
It is nearly finished now just got to finish the boot build, bigger engine to come and spray in the boot and under the bonnet.
And then it's on to getting more trophies and winning a hell of a lot more. These projects are not for the faint hearted; they need time and money to get them to where they want to be.

My dream cars are C63 204 or the c63 507 204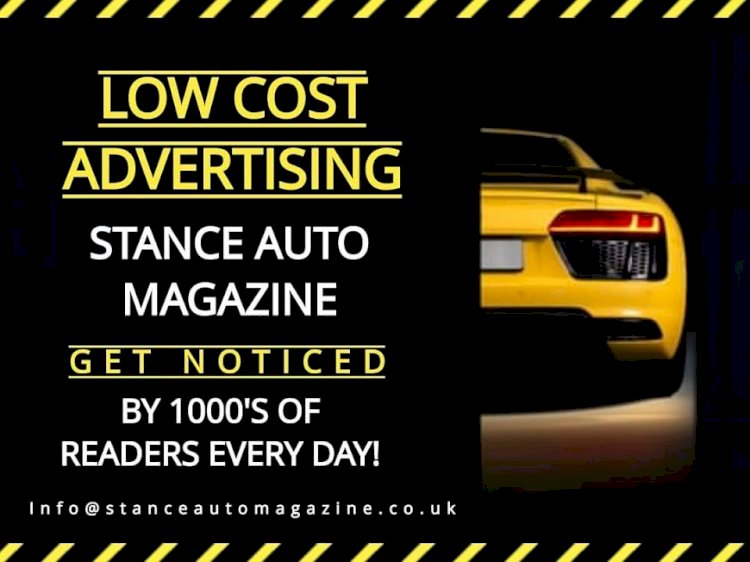 If you would like your Car and Story or Your Business Featured like this, Please
Email: Carla, Shannon, Andz or Admin, they would love to hear from you.
Our site contains links to third party websites. We are not responsible for the privacy policies, practices and/or content of these web sites. Their use is at your own risk.