Haruki Yumoto - Honda Integra DC5
Do I have a dream car? No, I want to make people dream when in my car. That is my true goal.
Check out our other sections in the CAR SCENE and our MERCH STORE
More images in the slider above
Hello all,
My name is Haruki Yumoto from Japan. At the current time, I am in university.
Instagram: @sunshine__dc5
At the moment I currently drive a Honda Integra DC5 and am lucky enough to say that the DC5 was indeed my very first car! Many people dream of owning a DC5 as a first car others work towards owning one. I drive the DC5 because one of the things that caught my eye was its shape and is one of the main things that draws people attention to them.
I must admit that what truly got me into the car scene was the effect from watching my parents drifting. I really caught the bug from there! I did grow up within a family of petrol heads and must say that this truly made me passionate about the car scene today.
In my opinion, I think my car is unique and stands out from the crowd based on the atmosphere I have created. Its height, camber and body colour is something that really stands out and catches people's attention.
When upgrading and adding modifications I must say that we did have true difficulty fitting on the suspension, apart from that my plan for it went very smoothly.
Is my car an import? Well if it was to be 'imported' abroad then I would say so however, I live in Japan and the car is Japanese so no.
I would definitely recommend people buying a DC5, it is a good car in everything. You find true pleasure driving it, has the power and you can definitely make it look cool by taking a stance effect on it.
My aim for the DC5 was to make it look like an overseas stance dream, I was very particular about camber, vehicle height and body colour. I wanted to create my own view of the world and I am working towards making it like no other. Working towards some unique brakes and exhaust system.
In terms of the work undertaken on the car, I did everything apart from the welding. Other than that, every little aspect of the build has been done by me and I am extremely proud of what I have created.
I do not have any professionals to recommend however, shout out to my friends for assisting and supporting along the way and being a big part of my build.
Let's be honest here, is a build ever finished? My current plans is to create a fender and will probably come up with many more plans in the future.
Am I part of any groups or clubs? I would definitely recommend 'Battlegang TM' you can find them on their website.
In terms of car competitions, I have been selected for events however, I have not won any awards yet. Maybe one day!
I do attend shows and local car meets mainly because, that is the kind of place I like to be. I like the variety of people and the socialisation with petrol heads who are just like me. People in the car scene just get along so well and that is where I truly belong.
Do I have a dream car? No, I want to make people dream when in my car. That is my true goal.
Thank you for reading my article,
Haruki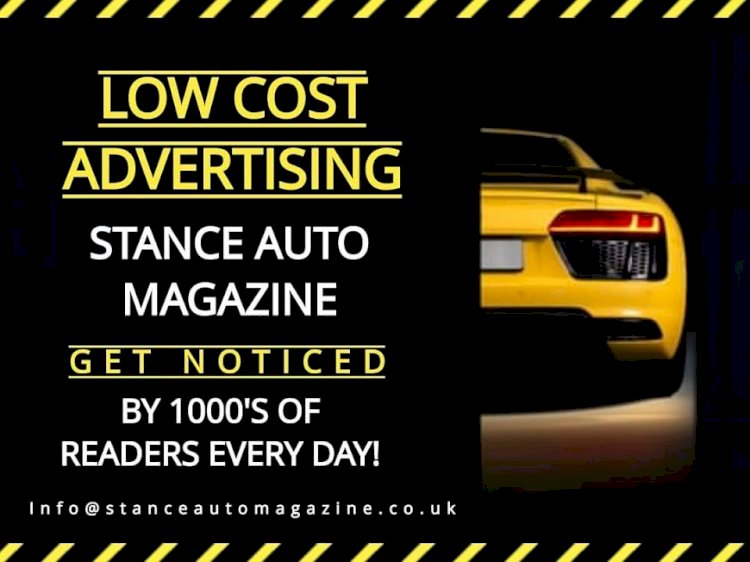 If you would like your Car and Story or Your Business Featured like this, Please
Email: Carla, Shannon, Andz or Admin, they would love to hear from you.
Our site contains links to third party websites. We are not responsible for the privacy policies, practices and/or content of these web sites. Their use is at your own risk.