Simon Goksal - Subaru Impreza uk 2000 2 litre
She's had a whole new paint job with rainbow metal flake sprinkle and Maserati gunmetal grey paint, full leather interior .
Check out our other sections in the CAR SCENE and our MERCH STORE
More images in the slider above
I went to a car show Jap Lite at SantaPod Raceway with the intention of just networking for the magazine, but i was talked into actually racing, i was a bit nervous as i have never been on track but nonetheless determined to get a good time, this car was sat in front of me in the que waiting to go down the drag strip, it looks fantastic, the owner came over as I was taking a few shots and introduced himself, lovely guy full of the spirit of racing, he was itching to get on track but it had just rained so they was drying the track, it gave us a chance to talk, as we chatted about our cars, i told him i was a novice, and he was full of instructions and advice, giving me some confidence.
A few others gathered and we had a good little crew chatting about the cars and track, this is what the car scene is all about, complete strangers talking to each other that had never met each other, as if we had known each other all our lives, this also says what a lovely guy he is.
His car and the work he has put into and plans to do is outstanding, and the exhaust shook the ground. It was that loud. I can't wait to see his car when it is finished next time I go to Santa pod.
Simon Goksal I live in Orpington
Instagram: @scoobybigbud
Subaru Impreza uk 2000 2 litre turbo with sti mods and sti engine
I first got into cars when I was younger. I watched a lot of Colin McRae and played a lot of car games. I love the classic Subaru's that I always wanted one. Two weeks before my 30th birthday I went out and bought my dream car.
From then I decided to modify her. She's had a whole new paint job with rainbow metal flake sprinkle and Maserati gunmetal grey paint, full leather interior .
But she was just to thin for my liking, so I fitted a wide arch kit, along that I put 18 inch 3dsm wheels with nancam tyres, full 3 inch straight through stainless exhaust, sitting on bc coilovers fully adjustables, the engine has been stripped down and rebuilt sitting at a comfortable 355 bhp hopefully soon I will be taking her up to 600 she is still a work in progress,
I am also known in a few car groups including You Scoob, south east Imprezas, Kent imprezas and Ragit, these groups have some of the nicest Subarus in London we do a lot of charity events with many other car clubs, I've been to Santa pod a few times with my Subaru which is always a good buzz no matter what car you take up the strip even more joyful when it's in my baby.
My car is certainly unique as everything on her has been customised to what I have dreamed it of being. My engine work itself has been carried out at one garage as he is the only man I trust Eks (east Kent Subaru),
My car is my pride and joy, I don't get to drive her much as I have my children and wife to prioritise as well. But what I love is I am not the only one that enjoys my car, My wife My kids enjoy the scooby! We all go out on cruises and long drives.
What more could you want?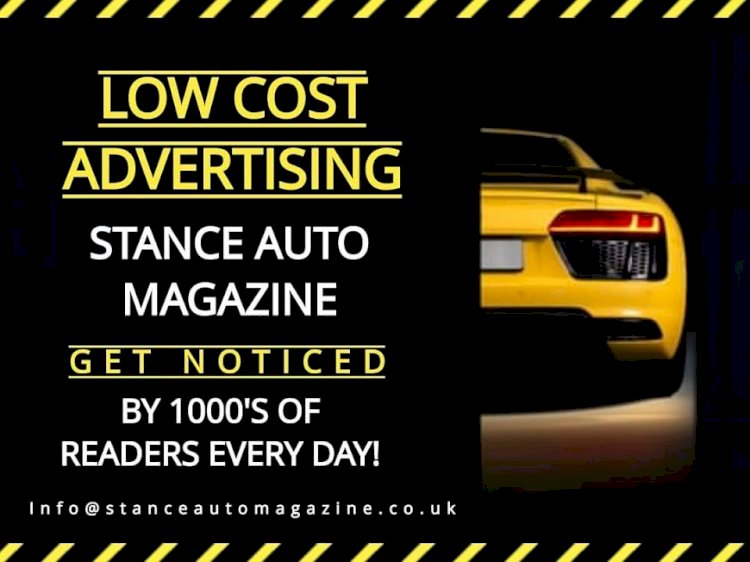 If you would like your Car and Story or Your Business Featured like this, Please
Email: Carla, Shannon, Andz or Admin, they would love to hear from you.
Our site contains links to third party websites. We are not responsible for the privacy policies, practices and/or content of these web sites. Their use is at your own risk.