Erik - 2012 VW Golf MK6
When I am not working, I spent time with my family which consists of, two little boys aged 3 and soon to be a 1 year old! As soon as they have gone to bed, I either spend time in the garage working on my own car.
Check out our other sections in the CAR SCENE and our MERCH STORE
More images in the slider above
Hi all,
My name is Erik, aged 29 and I work as a carpenter. I live in a small town called Almunge just outside Uppsala in Sweden!
Instagram: @Stumpen_Mk6r
When I am not working, I spent time with my family which consists of, two little boys aged 3 and soon to be a 1 year old! As soon as they have gone to bed, I either spend time in the garage working on my own car or in another friend's garage working on someone else's car! Let's just say… That is really what I am truly passionate about.
My passion does however involve running the Facebook group called "VAGIS" (stands for: Vag in Scandinavia).
I have been to a lot of shows and have been in exhibitions a lot however, not with my current car. I showed off my old A4 at "BPCMS" here in Sweden back in 2018 but was never really involved in competing for rewards for me it was mostly just a fun thing to do however, I did go around with the A4 and won some prizes and arranged meetings around the country. The year before I did take the A4 down to Austria, the idea this year was to take the Golf down but the COVID-19 did not allow this to happen!
Not like most families, I did not grow up with a father figure who happened to be a petrol head. I actually grew up with my mother and my big sister and to be honest I was never exposed to anything in motorsport. I think my involvement in the car scene all began when I took my driver's licence when I turned 18!
At the current time, I currently drive a manual VW Golf MK6, it is a 2012 2.0T which was imported to Sweden back in 2014 with a fully forged engine and a TTE480 hybrid turbo installed, tuned and built by Dalhbäck Racing to give out 380whp/575nm here in Sweden.
I actually replaced my old project which was a widened 2012 Audi A4 B8 with the Golf at that time the Golf was actually in stock form. Let's just say that the Golf was not stock for very long! I had owned the Golf for barely a week before I even bought the ceramic brakes that my friend had come across from an old S8 V10 and after that I just went all out!
I purchased a new airlift suspension with 3h/3p steering and level control, specially adapted air tanks to fit behind the crash bar inside the rear bumper in order that I could still keep the luggage space as standard. I drove the car largely all summer then I left the car for some engine construction during the winter and only got it back this spring.
What makes my car special? I think that the ceramic brakes that sit on that 380mm measurement with the massive 6-postin yoke which look incredibly big on a relatively small car!
In terms of car specs, the list can be made incredibly long with what has been done but here is a list of some of the things that have been done:
JE pistons
FCP Xbeam rods
ACL race bearings
stronger valve springs
Axial bearing crankshaft and bolts and grooves
Dynodrome fuel injectors
Rs4 fuel pressure return valve
TTE480 hybrid turbo
Upgraded HPFP
TTRS LPFP
Wagner intercooler
034 motorsport catchcan
Revo coldair intake
Catless Milltek turbo back with active valves
Ceramic brakes
The car is almost ready to change a small amount of things that will make us land just over 400WHP, which will then make me feel more happy with the project, after that we will then see how long I will keep the car for. You know that saying, everything is for sale at the right price?
To be quite honest with you, I probably do not have a dream car. If I was to be completely honest, the car that attracts me the most is a well-built engine such as a, VR6T in a fun body! Who knows, maybe I will be able to build one in future.
Now I will let the pictures of the Gold speak for themselves.
Don't forget to follow me on Instagram.
Erik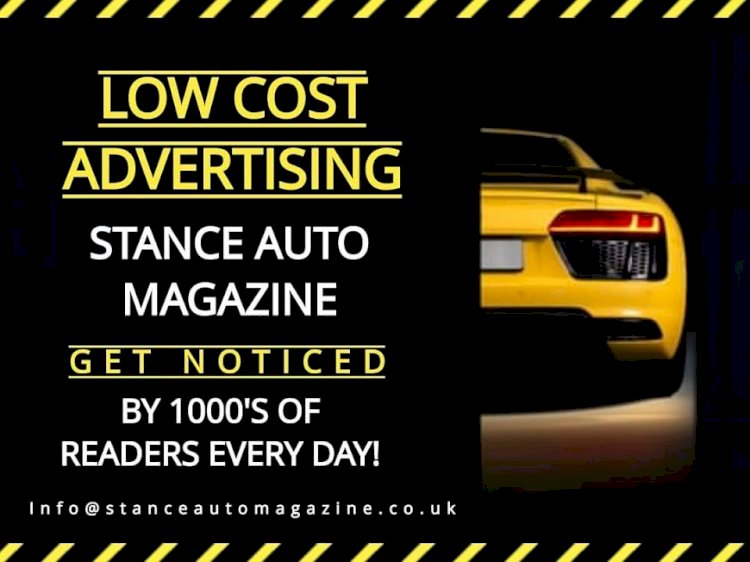 If you would like your Car and Story or Your Business Featured like this, Please
Email: Carla, Shannon, Andz or Admin, they would love to hear from you.
Our site contains links to third party websites. We are not responsible for the privacy policies, practices and/or content of these web sites. Their use is at your own risk.